RespireAid's packaging is now upgraded with a new anti-counterfeiting seal
To keep the product from being counterfeited or privately (re-distributed?) distributed, Sun Ten RespireAid has improved its packaging texture and has added an anti-counterfeiting sealing label to each box. These changes were implemented January 2021 during scheduled manufacture operations. Some regions may temporarily receive the old packaging due to the manufacturing schedule. Please check with your distributor for further details. 
You may now tell the product's authenticity from observing the details on the sealing label:
1. Hidden ST : A hidden "ST" should become completely apparent and easy to read when you vertically tilt the label.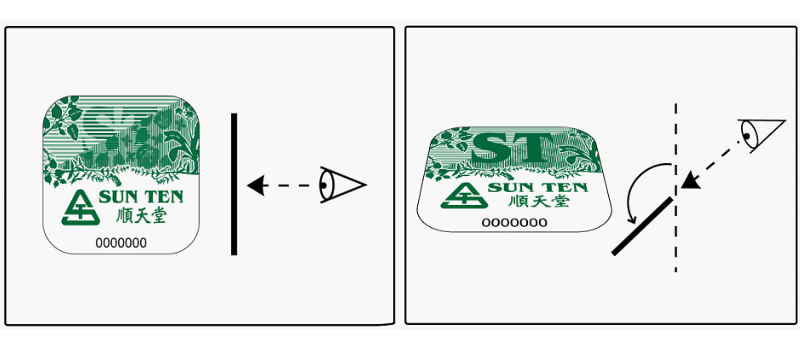 2. Touch : You will feel slight protrusions when you touch the SUN TEN logo.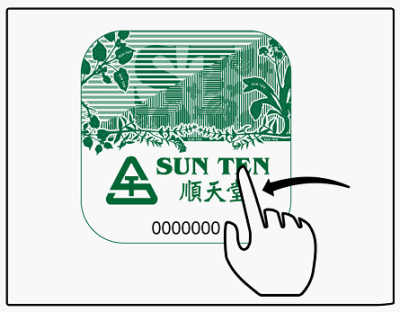 3. Serial Number : There is a unique serial number that is used to trace the source of the product.
4. Completed Label : The label on new packaging should not be torn, missing, tampered with, or have any sign of reuse.