Sun Ten supports Ukraine
Sun Ten's goal is to bring everyone a healthy, safe, and peaceful life. The attack happening in Ukraine has caused lots of people to lose their homes and suffered bad body conditions. We would like to help these people leave bad personal health during the war. If you or your family, friends, colleagues are from Ukraine and need emergency aid from Sun Ten products, please email us via:
We wholeheartedly hope the war could end soon and everyone could stay safe.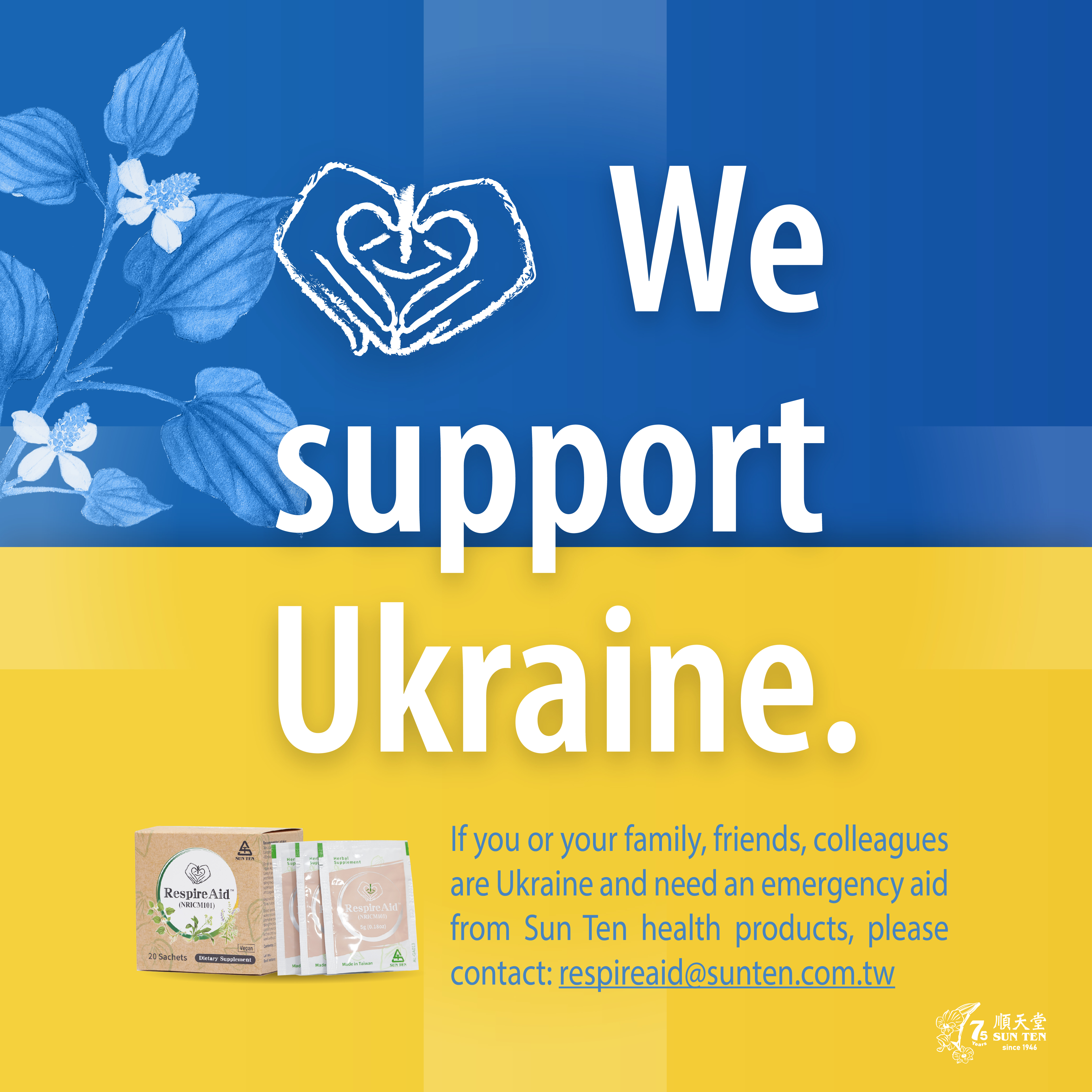 Related Posts