Chinese Herbs Show Promise as Flu Remedies
---
Chinese Herbs Show Promise as Flu Remedies
---
Two recent studies have shown that traditional herbals used in China and Japan has the potential to help fight the flu.
The US, in particular, is in the grip of a heavy flu season. The flu vaccine has not helped (and indeed historical evidence shows this is generally the case), and doctors are mostly helpless when it comes to treatment and prevention. So these novel herbals offer some useful alternatives.
In the first laboratory study, published in the journal Integrative Biology, researchers at China's Northwest A&F University exposed human cells and the influenza virus to two different herbs: Fructus forsythiae (also called Forsythia or Lian Qiao) and Lonicera japonica (also called Suikazura, Jin Yin Hua and Japanese Honeysuckle).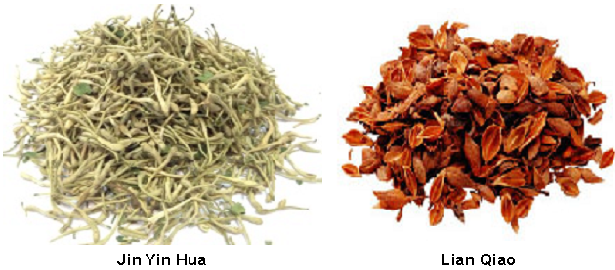 Both traditional Chinese herbs are rich in beneficial phytochemical substances and are known in Chinese medicine to have an anti-viral effect. The researchers found that these two herbs stimulated the immune response of the human cells and also significantly inhibited the mechanism by which of the virus replicates.
Source:Natural Health News
Related Posts